A countryside blessed with prehistory and history that vie in importance with one another. You will make some surprising discoveries: grottos, caves, castles, walled and fortified towns, medieval cities and an incredibly rich local heritage, pigeon lofts, dry stone cabins and public places for washing laundry.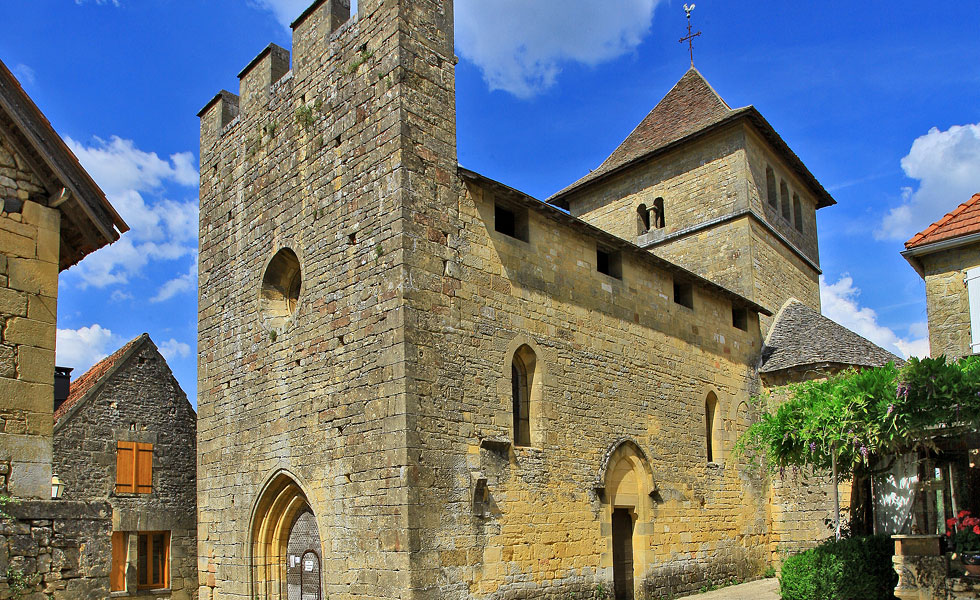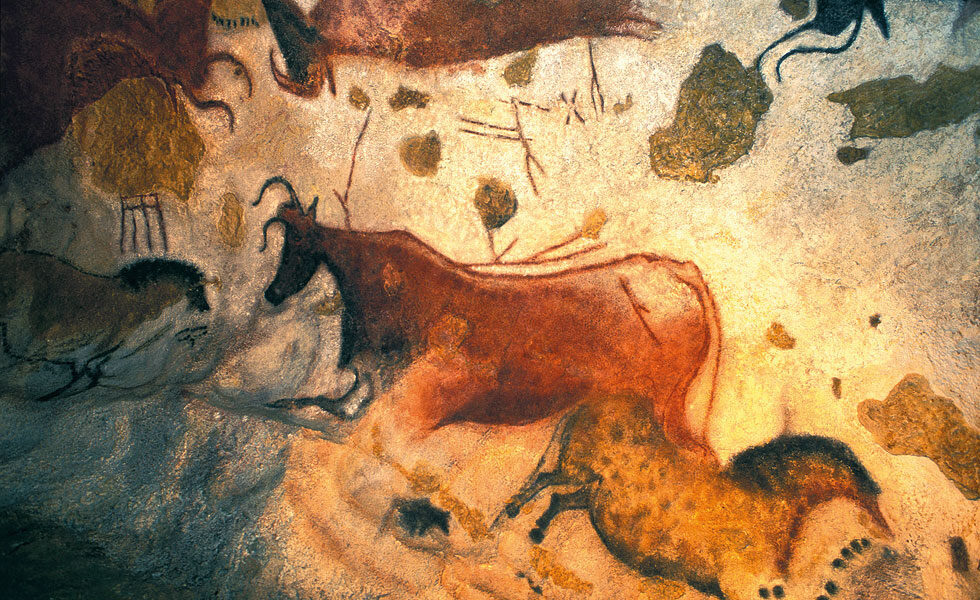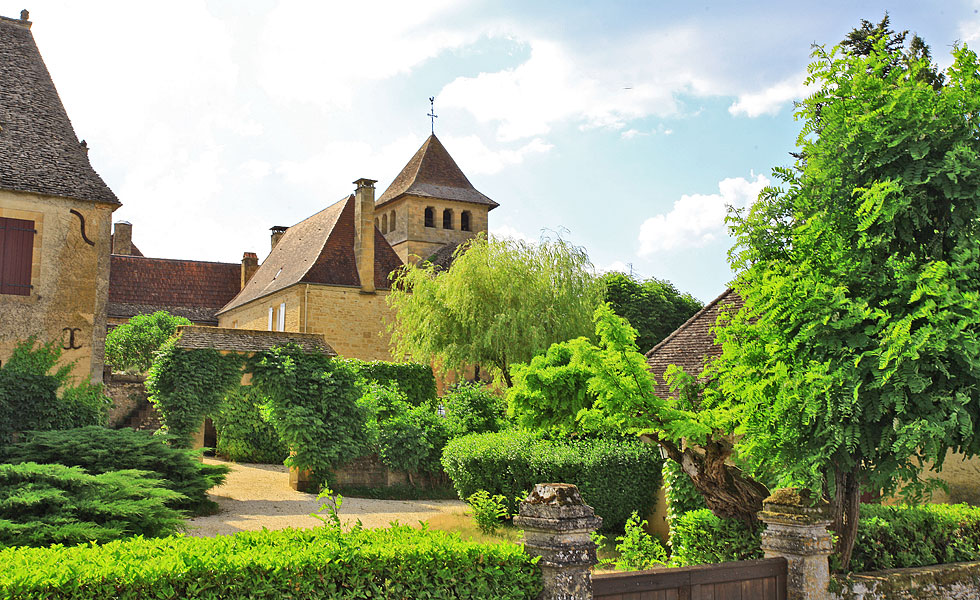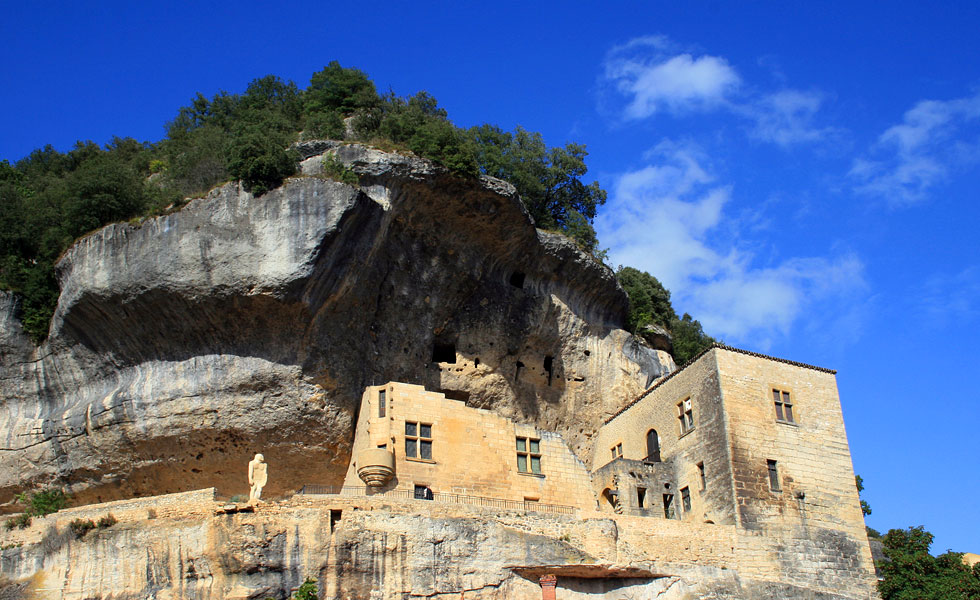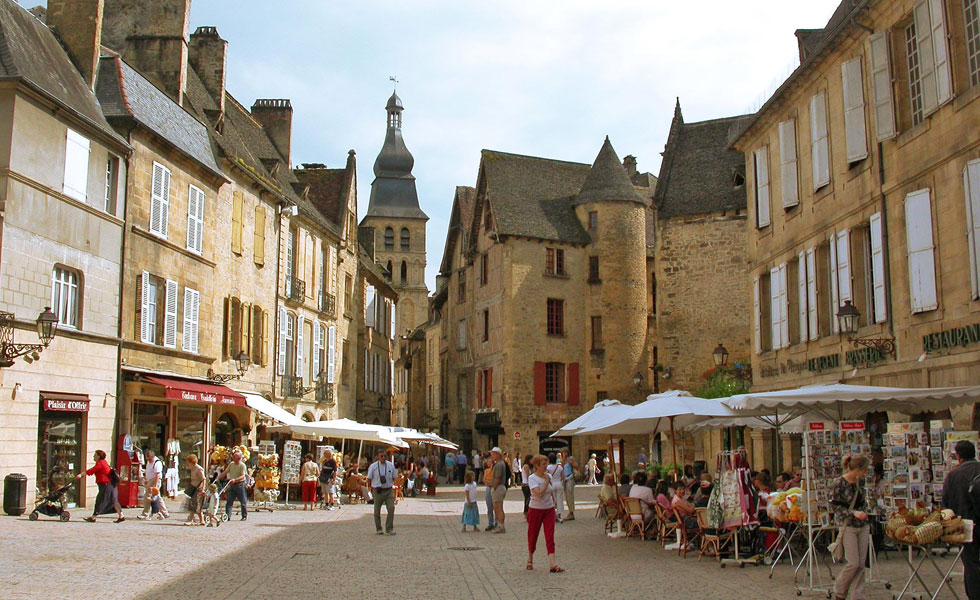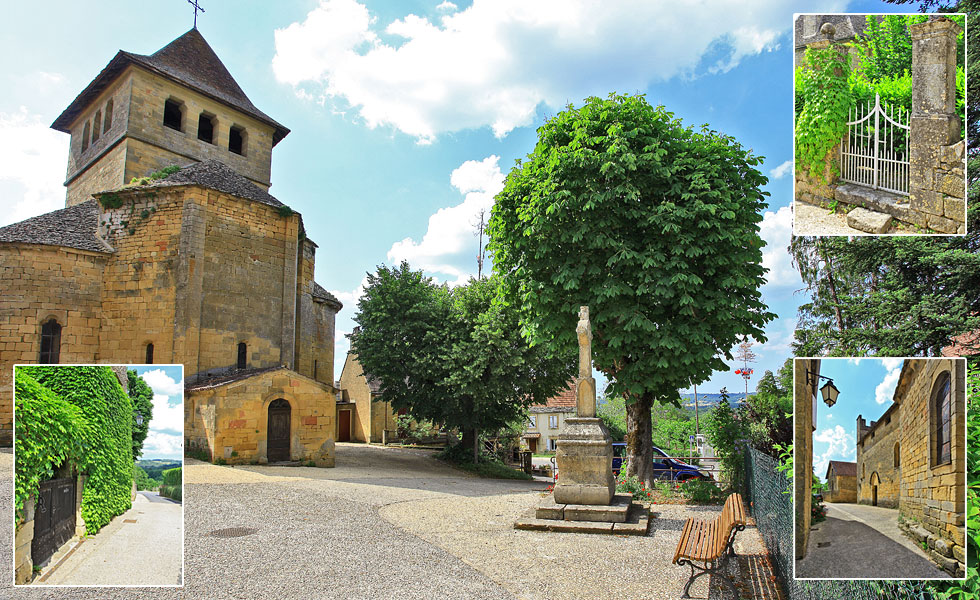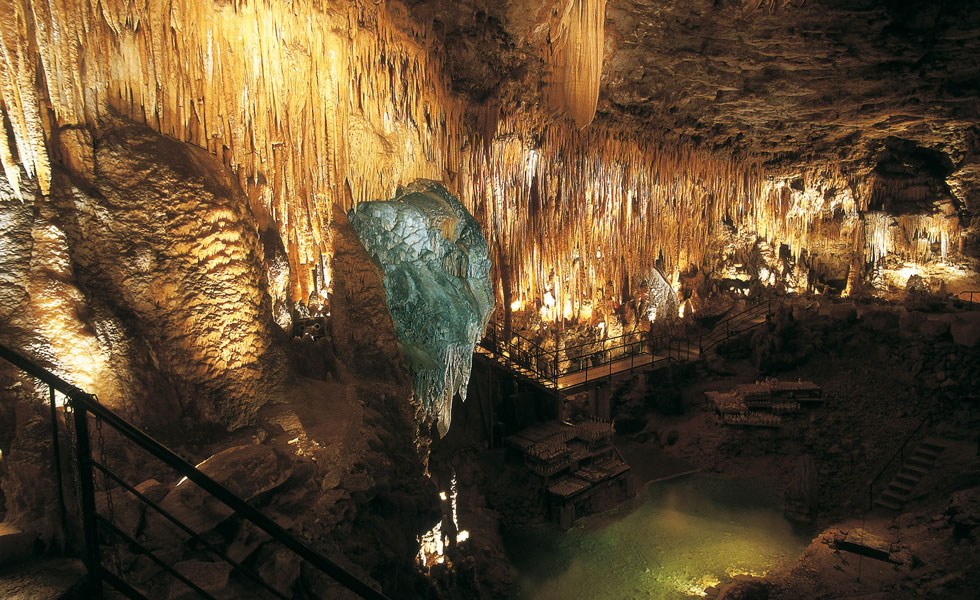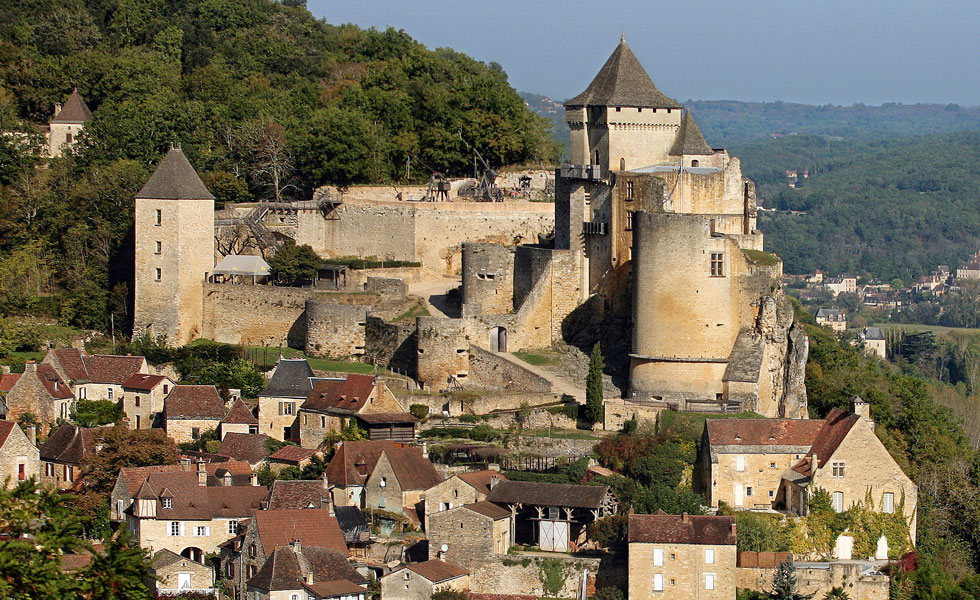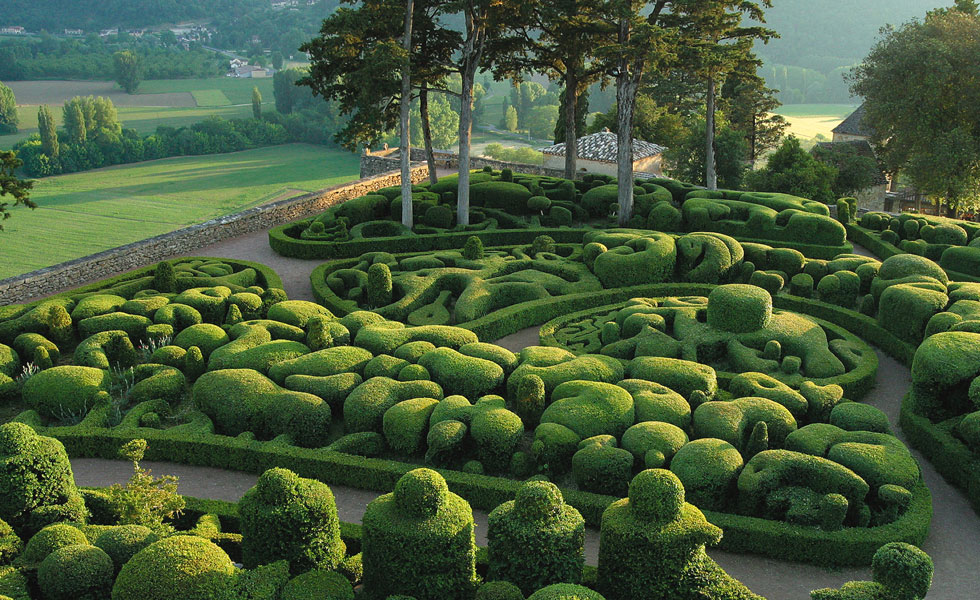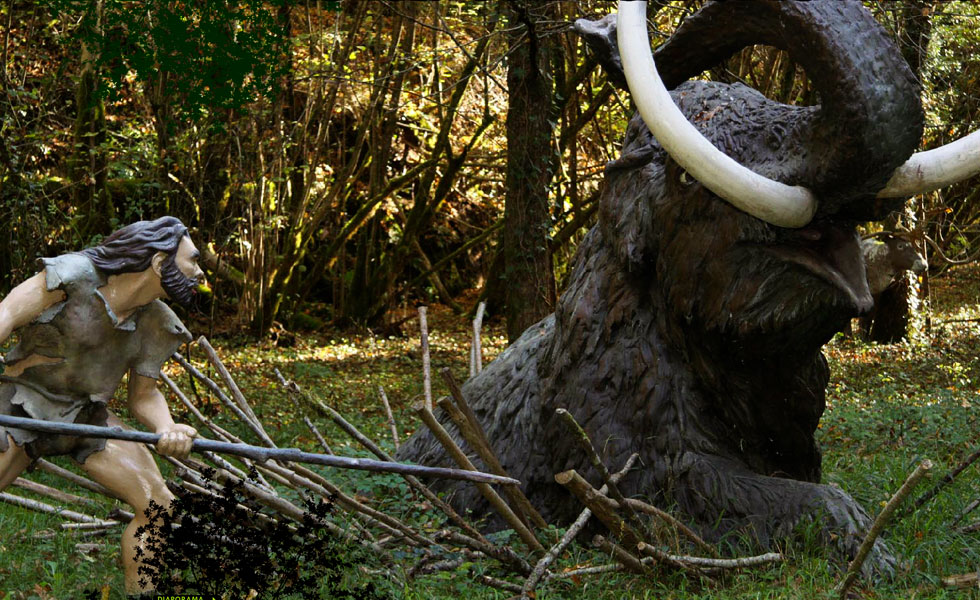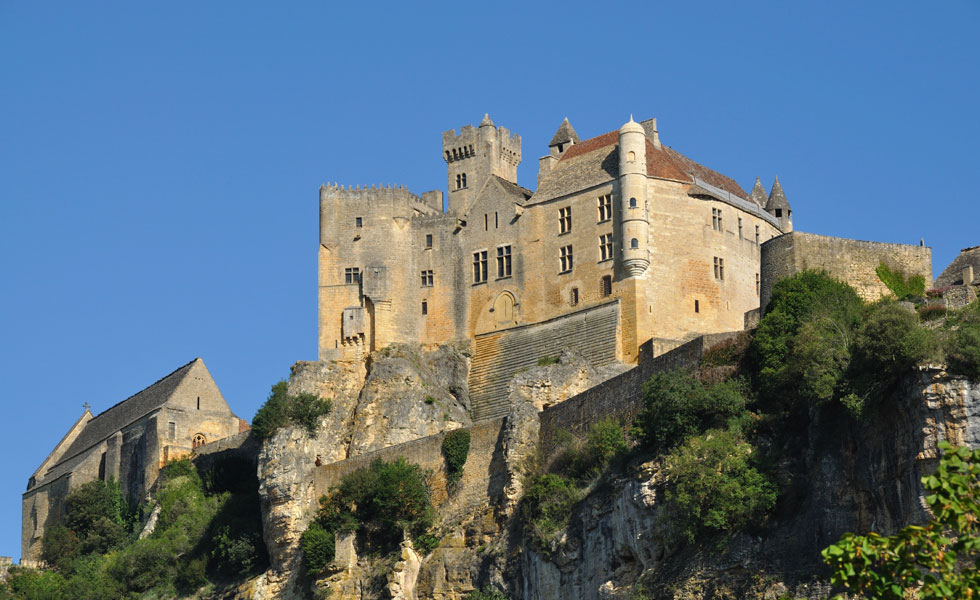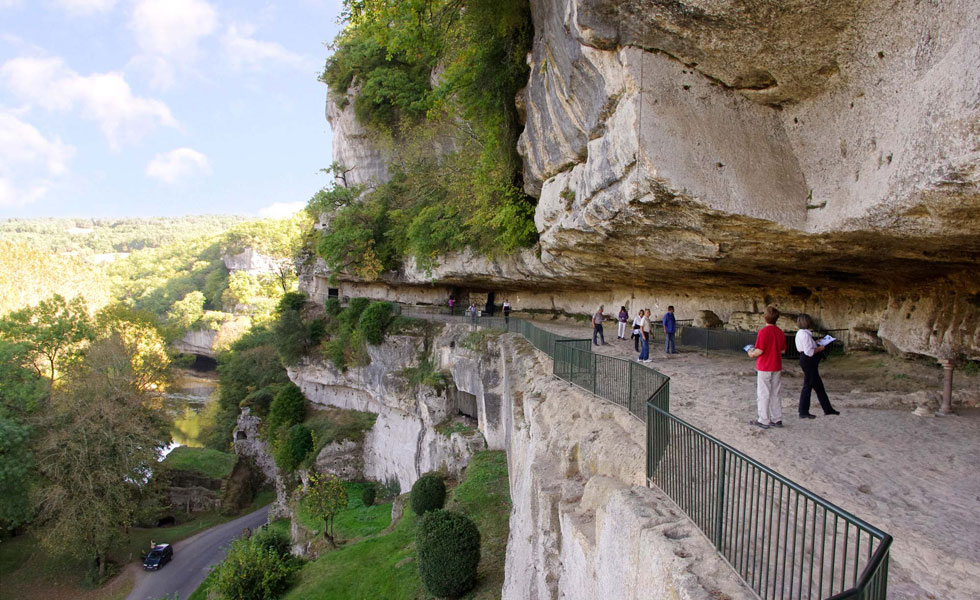 There are so many marvellous discoveries to make: Montignac-Lascaux, Font de Gaume, Les Ezyies, Rouffignac, Le Bugue and Limeuil in the Vezère valley… then along the Dordogne valley to the south west the Castles of Castelnaud, Beynac, Les Milandes and Montfort … the villages of Domme and of the La Roque Gageac, and further to the south the country of walled and fortified towns with Monpazier, Beaumont-du-Périgord, Lalinde – not forgetting the wine growing areas of Bergerac, Monbazillac and Pécharmant… so many prestigious names that are scattered around and make the Dordogne a small corner of paradise.
To discover and enjoy to the full: pedestrian paths, horse-riding paths, mountain bike trails (www.VTT-Dordogne-Perigord.com), golf courses, lake and river fishing, canoeing on both the Vezère and Dordogne rivers.